FF Series  Filling-Sealing Machine 
FF-220NL-PC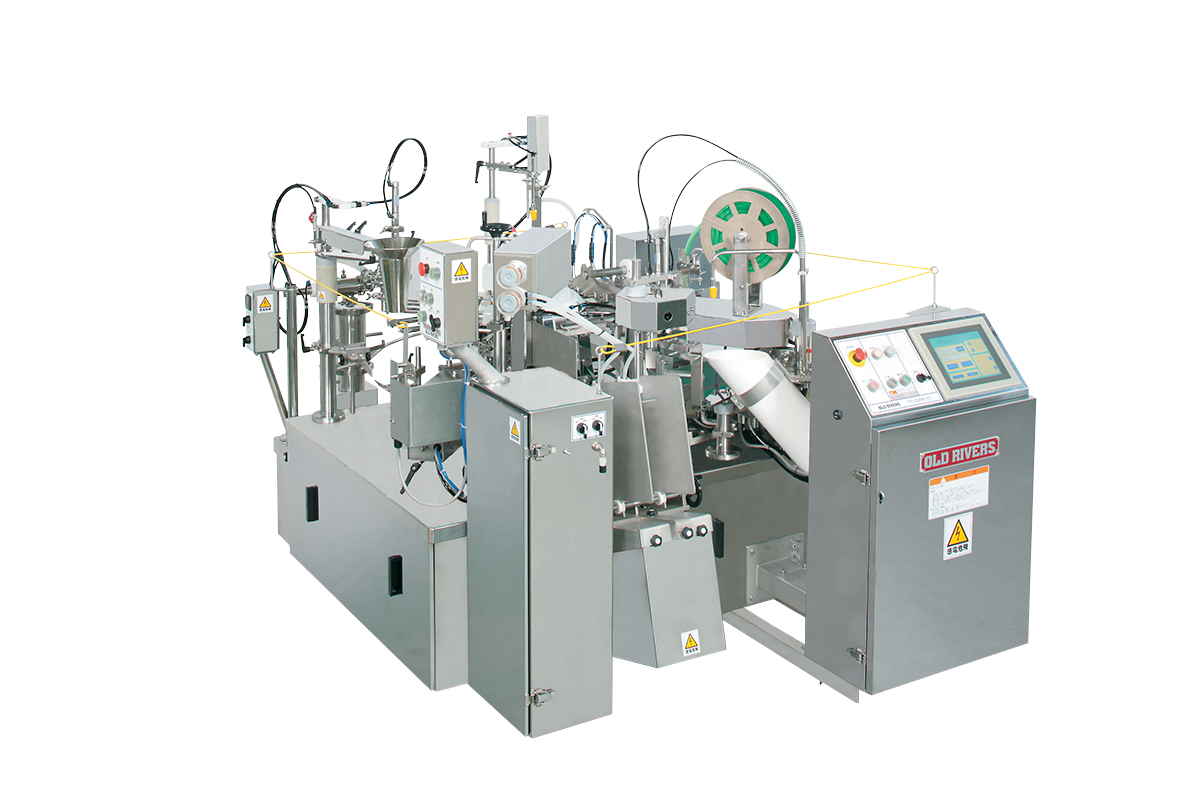 Main Features
Any metals after packaging the products can be detected.
Since metallic materials are not used for clip, it is sanitary and optimum for packaging of foods.
Since clips look like conventional metal clips, they do not create a sense of incongruity with products.
Since the clips offer good heat resistance, they can be used with a wide range of products from those that require freezing to those that require sterilization by boiling.
Either of the following items can be selected for cutting an opening in the top of the bag from the clip position, as usage. 1. Cutting (tightly finished) 2. Non-cutting (bag mouth left in fan shape)
The machine can be used in various packaging fields other than for food.
Main Specifications
FF-220NL-PC
Capacity (Bag/min.)
with clip:15-35
Without clip:15-40
Usable bags
/Width x Length (mm)
80-230*×100-450