Filling device/Feeding Device  FLS Series 
FLS-30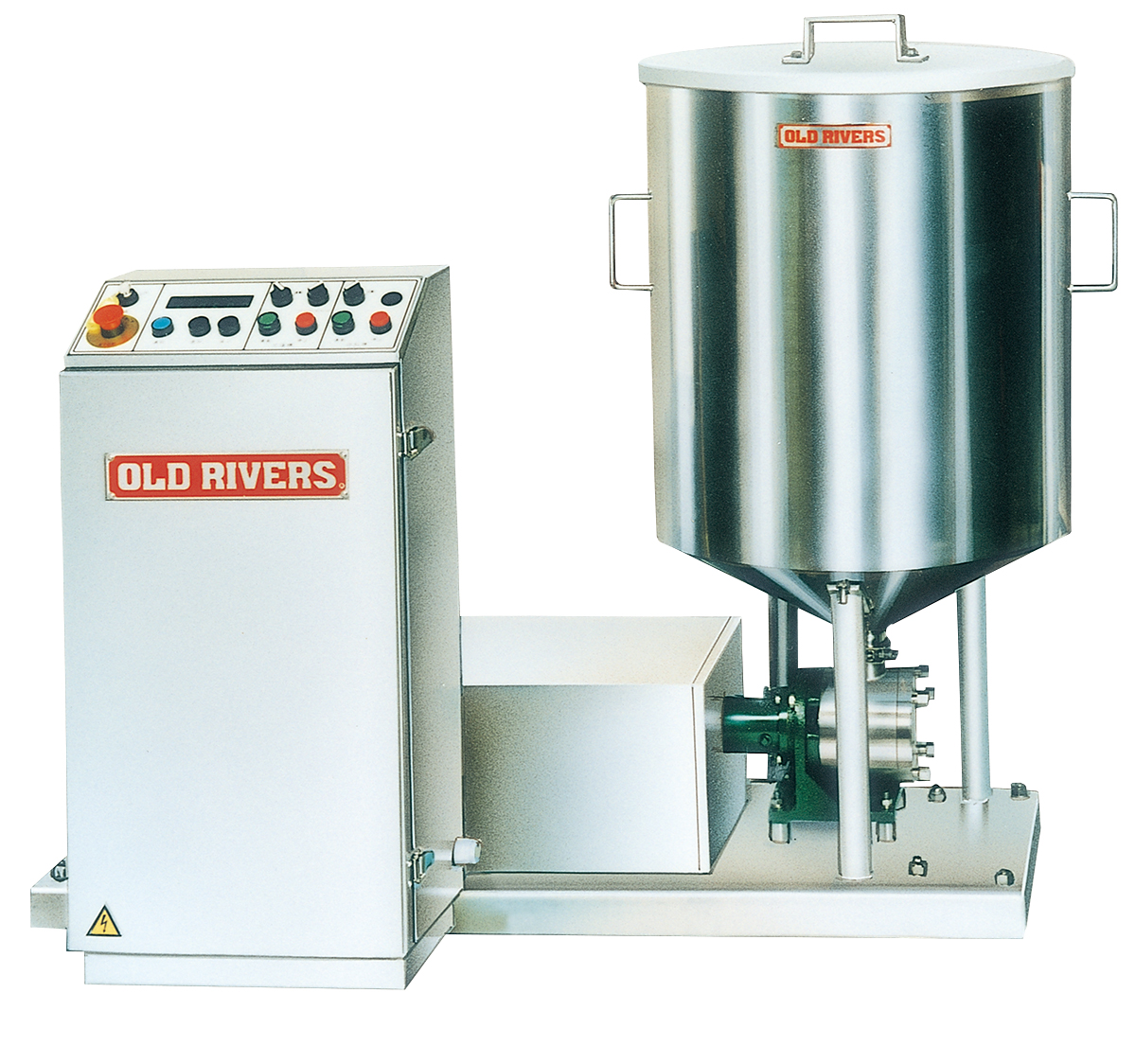 Main Features
Since the pulsation is very small, a uniform quantitativity is obtained in proportion to rotation.
Since there is few parts count, each device can be disassembled and reassembled easily, and it can also be washed.
It features product filling and feeding widely from low viscosity to high viscosity.
This device can be connected easily with various packaging machines.
Main Specifications
FLS-30
Capacity (Max. discharge) (l/min.)
164.0
Temp. of filling product
5-90°C
Viscosity/criterion
(mPa/s)
1-50,000