Bag-filling-sealing Machine  FSP Series 
FSP-10-180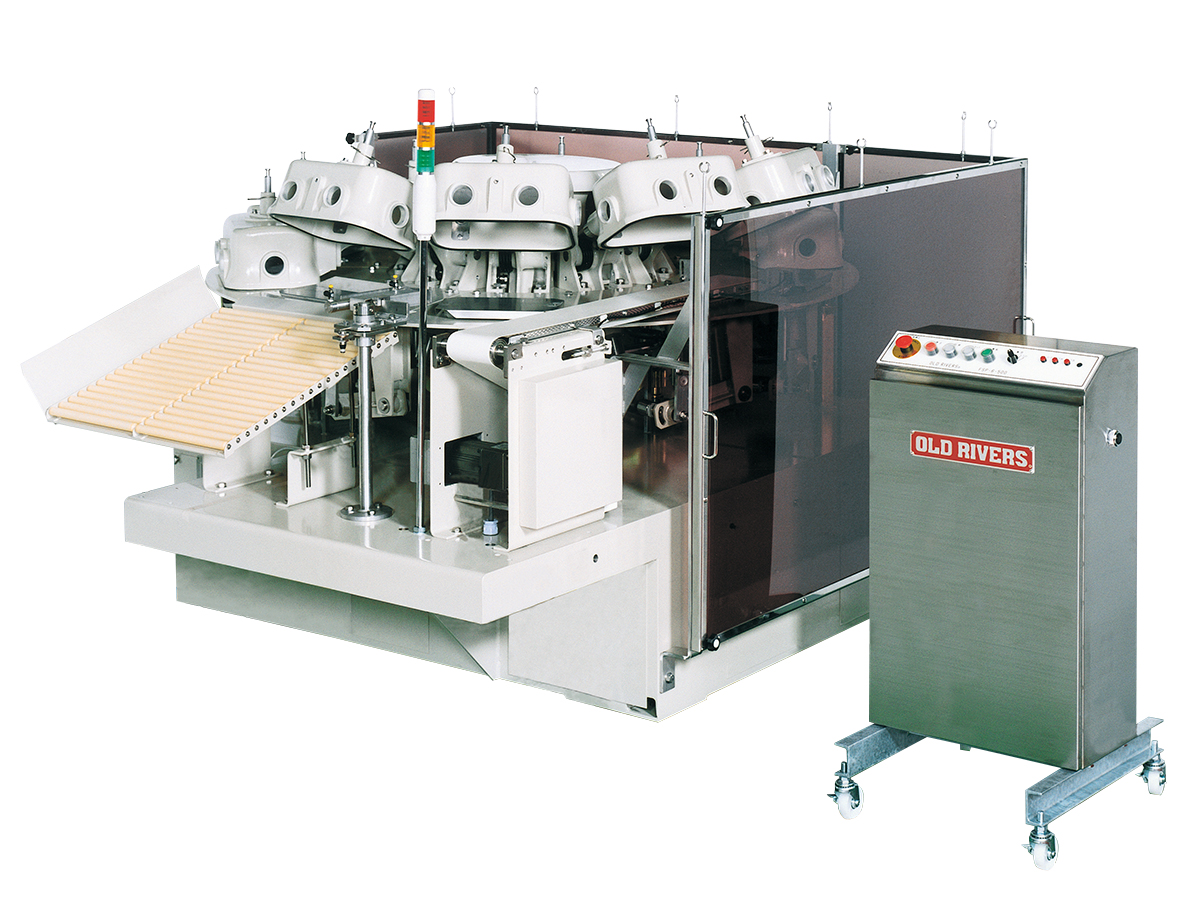 Main Features
Since bags are filled to all corners and thus look good as a result, product value is enhanced.
The thermal efficiency of sterilization and cooling is increased.
The workability for boxing products into bag is improved.
Since the machine is equipped with the conveyer, the machine can be installed on the packaging line.
This machine can also shape the product which is hard to be shaped by pressing from outside.
Main Specifications
Capacity (Bag/min.)
20-40

Usable bags
/Width x Length (mm)
180(Max.)×300(Max.)