FVS-3 Series  Vacuum packaging machine 
FVS-3SⅡ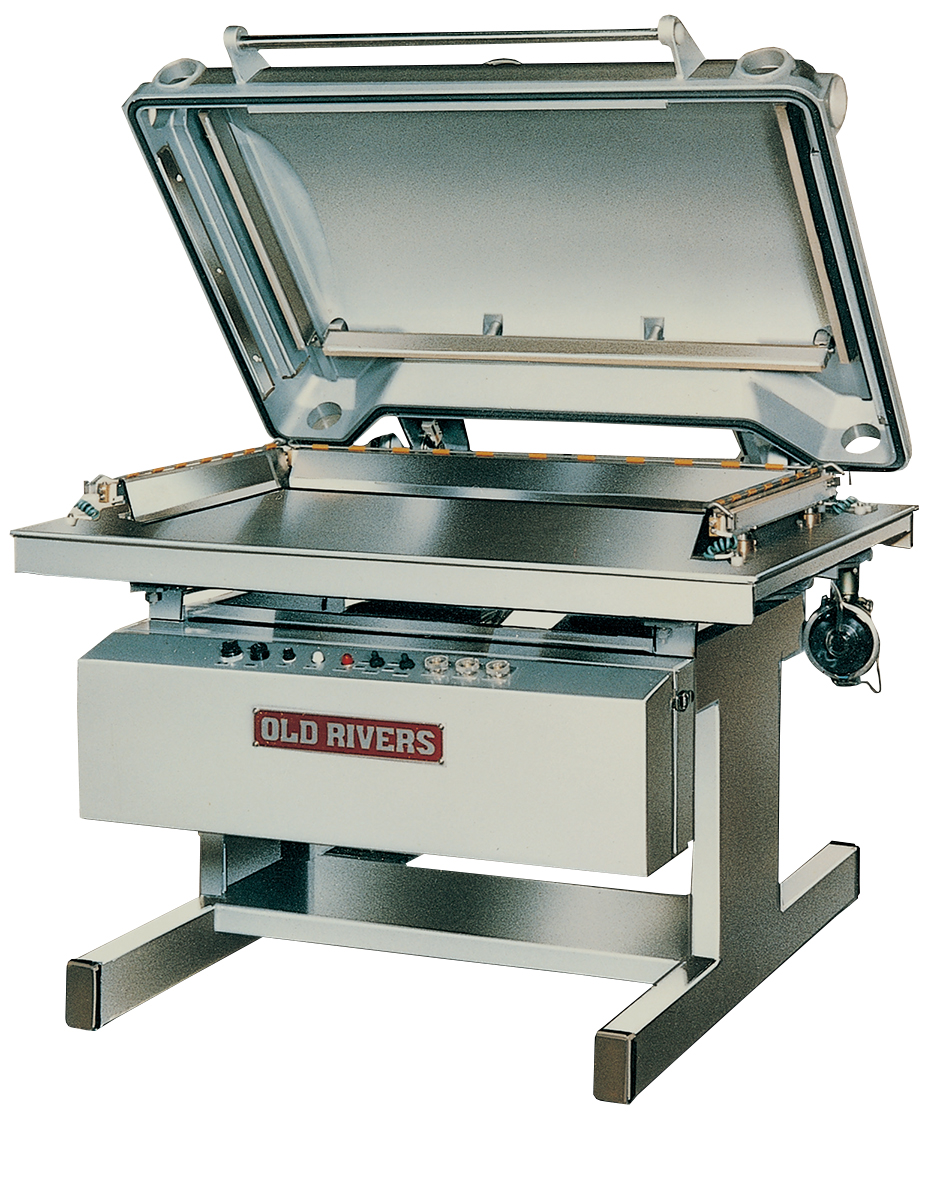 Main Features
A 3 mm half round sealing wire is adopted, and a tighter seal is obtained compared with a flat sealing wire.
The impulse seal system is adopted.
The sealing device is attached in a big U (U-shaped), and the machine can support the product packaging from long size bags to medium size bags widely.
Main Specifications
FVS-3SⅡ
Capacity (Cycle/min.)
1-2

Seal bottom (mm)
Main 640
Sub 1,050

Seal length (mm)
Main 940
Sub 540×2 pieces